About Us
Who are we? We are communicators. In any media, it all comes down to what we communicate about that client's brand. How we say it. Where we say it. Who we say it to. And what others say once they get our message. We are a multifaceted media and interactive design studio with our corporate offices in sunny Scottsdale AZ. Our dynamic team consists of members who are progressive in their field of Marketing, Product Development and Design expertise. Our marketing team offer disciplines of Branding and Identity, Graphic Design, Website Development, Search Engine Optimization, Programming, Social Networking, Photography, Illustration, Product Development and Sourcing, product placement (just to mention a few).
Our Services
At E Image Agency, our work is deeply rooted in the belief that marketing and design is in everything we see around us and in us. It's a mix of craft, visualization, science, story- telling and philosophy. We believe in creating work that is current, evocative and highly creative. Our ideas are instinctively rooted within our team and are what set us apart from other agencies.
Latest News
Throwback Thursdays: Working with Hollywood's Patrick Dempsey and El Grado Tequila!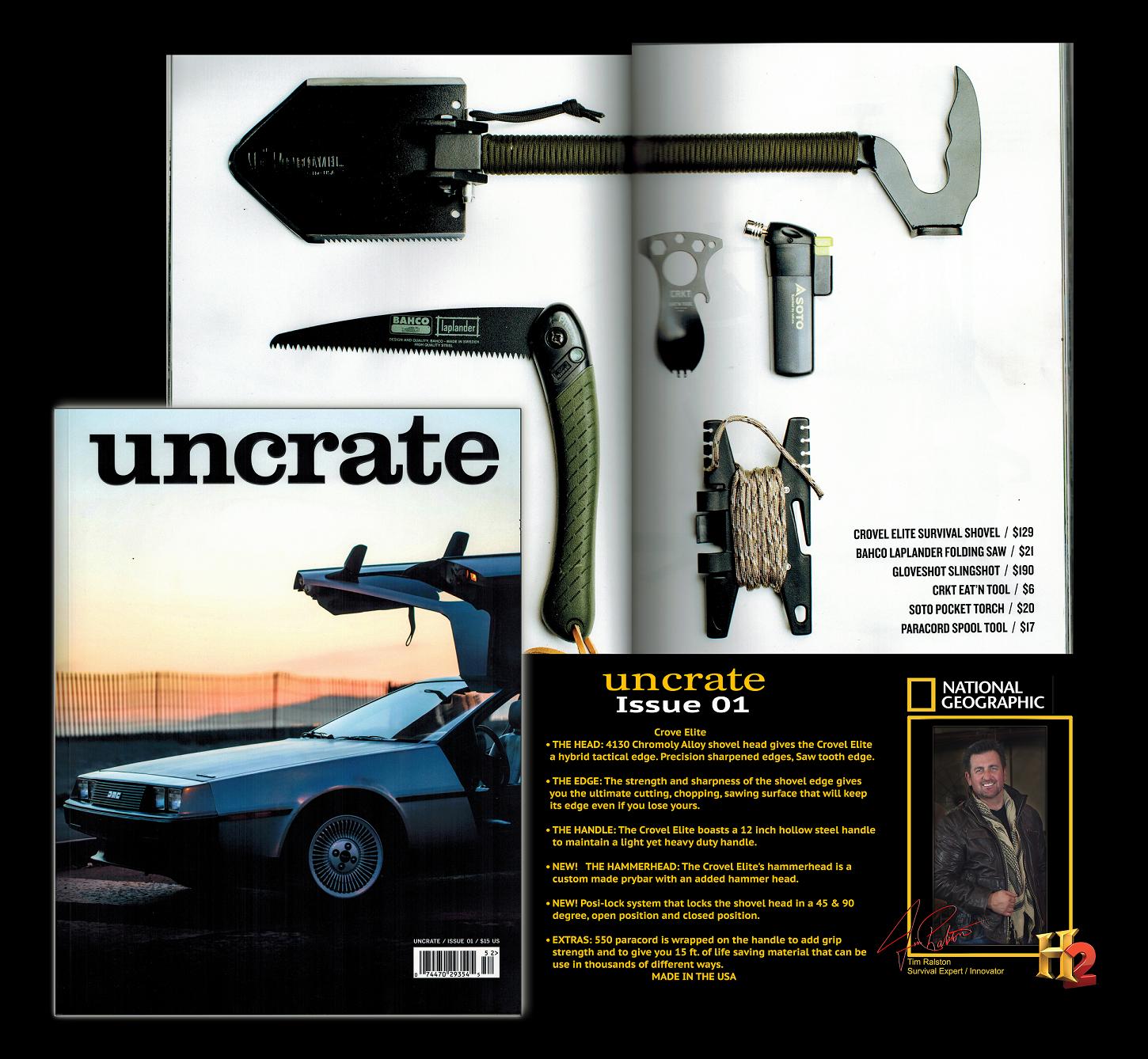 Client Gear Up in The News!